Serialization at Pernix Pharma
After many years of conciliations between the authorities and pharma corporates there is a mandatory serialization system defined by Directive 2011/62/EU in operation which challenges the companies on its complicacy and technical demands.
Pernix Pharma as a medium-sized contract manufacturer for pharmaceutical production and packaging has always been developing its activity and investing into new opportunities in order to meet our customers' demand. We are aware of our partners expectations and provide tailor-made solutions from small-scales to higher volumes and continuously follow the market trends. In 2019 we decided to step forward and move our company into a new dimension with installing a state-of-the-art serialization system. Pernix Pharma's services have now been extended with serialization.
We hope we have captured your interest and your Company will become our new partner!
Visit us at www.pernixpharma.hu or contact us at pernixpharma@pernixpharma.hu for further details.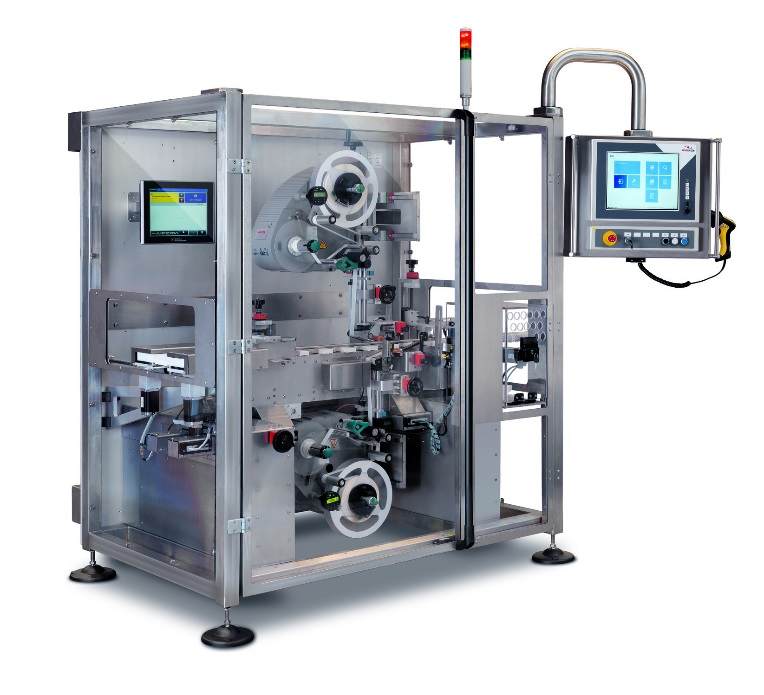 Pernix Pharma is the daughter company of the Pharma Patent Ltd.